Law firm - Steuerbüro Lommen from Emmerich / Niederrhein
Today's Steuerkanzlei Michael Lommen has been closely associated with the city of Emmerich for decades. Even before the Second World War, tax advisor Mr. Giltjes operated in the beautiful city on the Rhine. He worked there in the interest of his clients until his old age. Mr Wallmeyer took over the office in 1963. One of the namesakes of the firm Fölting & Lommen - Mr Fölting joined the firm in 1982. Mr Lommen followed in 1996.
The law firm has always been located in Bahnhofstraße. Within this street, they optimised their location to the current spacious and bright business premises offered by building no. 30. Due to the close proximity to the border, tax advisor Michael Lommen also serves Dutch clients with his multifaceted, well-founded expertise and is always a tangible discussion partner for them by means of short distances.
In order to round off our tax and business advice at a high level, we work together with selected specialist lawyers. Thus, a lawyer selected by us is at your disposal for every legal question. In addition, Michael Lommen works with lawyers who know Dutch law just as well as German law. They also successfully represent Dutch companies before German courts.
Our team
Tax advisers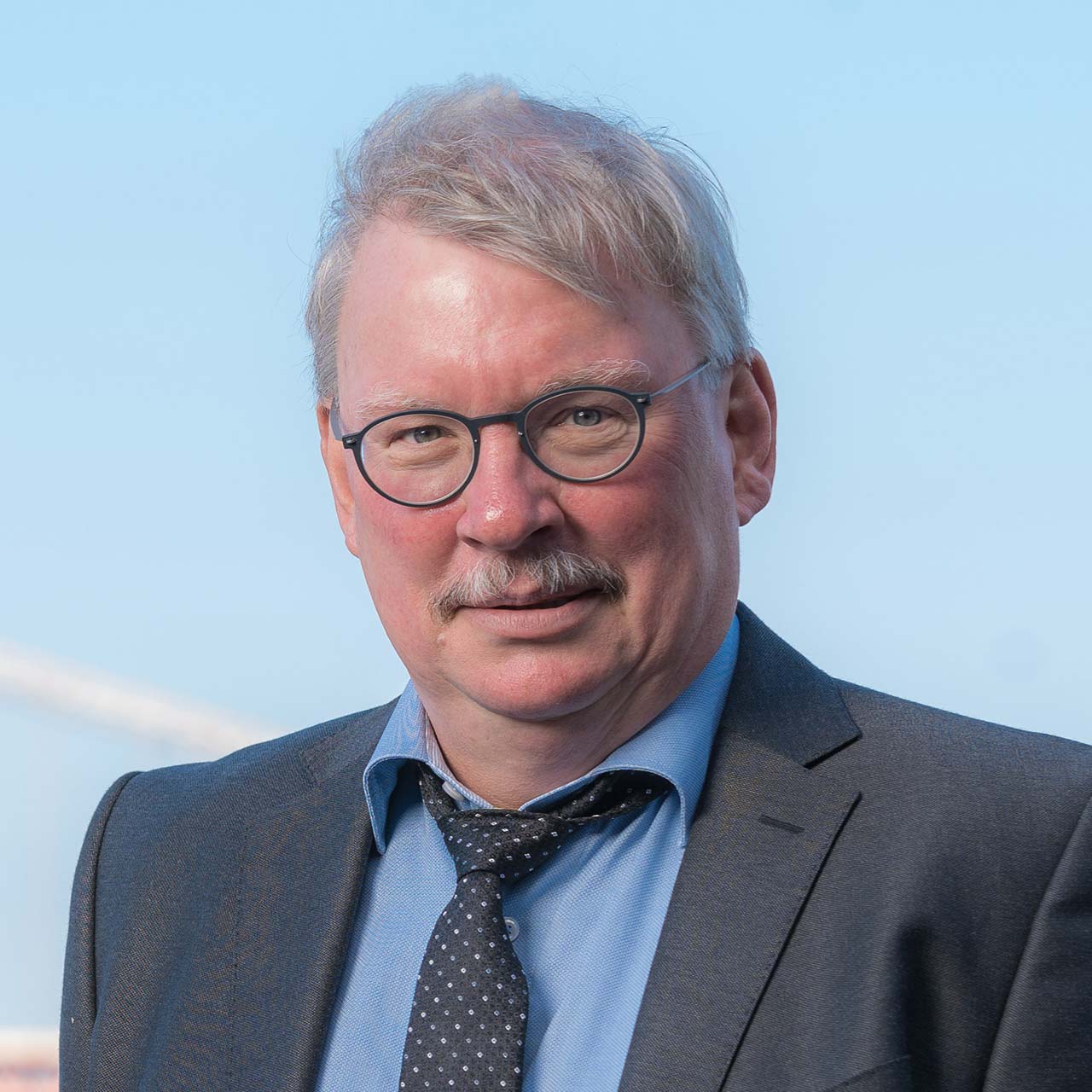 Lommen, Michael | Owner
Studium der Betriebswirtschaftslehre, Schwerpunkt Steuern und Treuhand
mehrjährige Tätigkeit bei einer mittelgroßen Wirtschaftsprüfungs- und Steuerberatungsgesellschaft "Damen, Müller, Hufschmied GmbH" in Straelen
Berufsexamen: Steuerberater und vereidigter Buchprüfer, seit 1996 selbstständig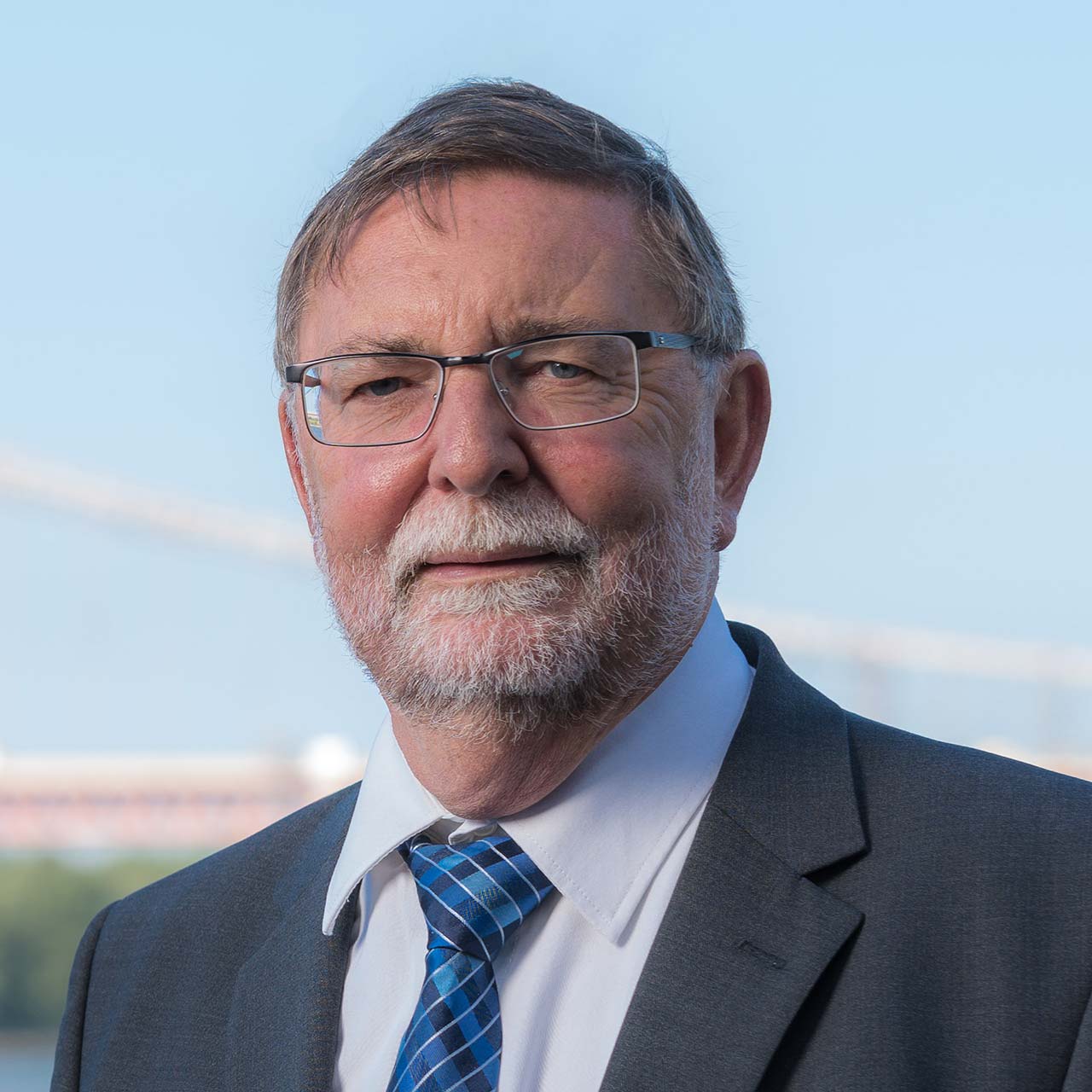 Missweit, Wolfgang
Dipl. Finanzwirt
Steuerberater
Qualitätsmanagement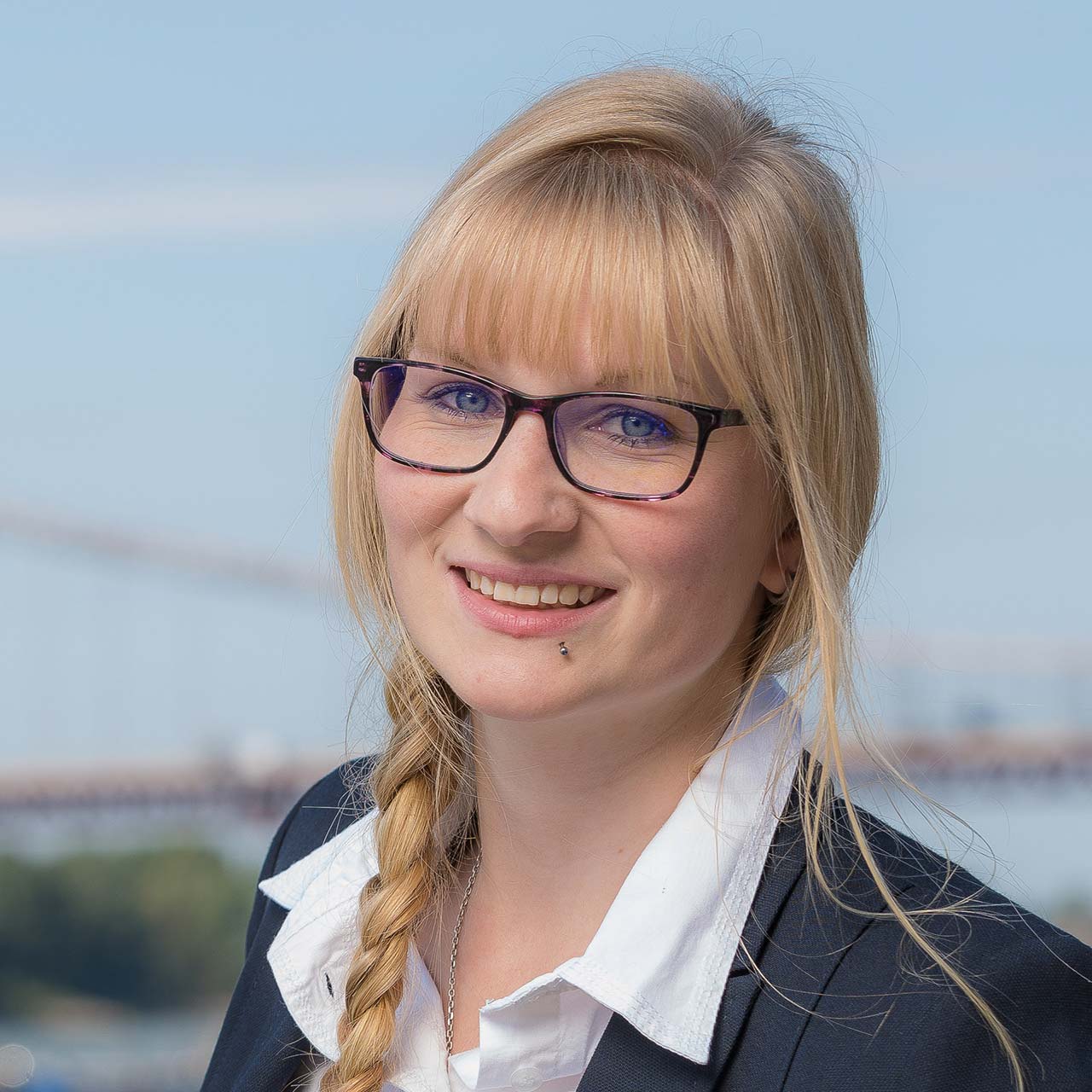 Langen, Alica
Steuerberaterin
Master of Laws Steuerrecht
Bachelor of Arts Rechnungswesen & Controlling
Erstellung von Jahresabschlüssen und Steuererklärungen
Other employees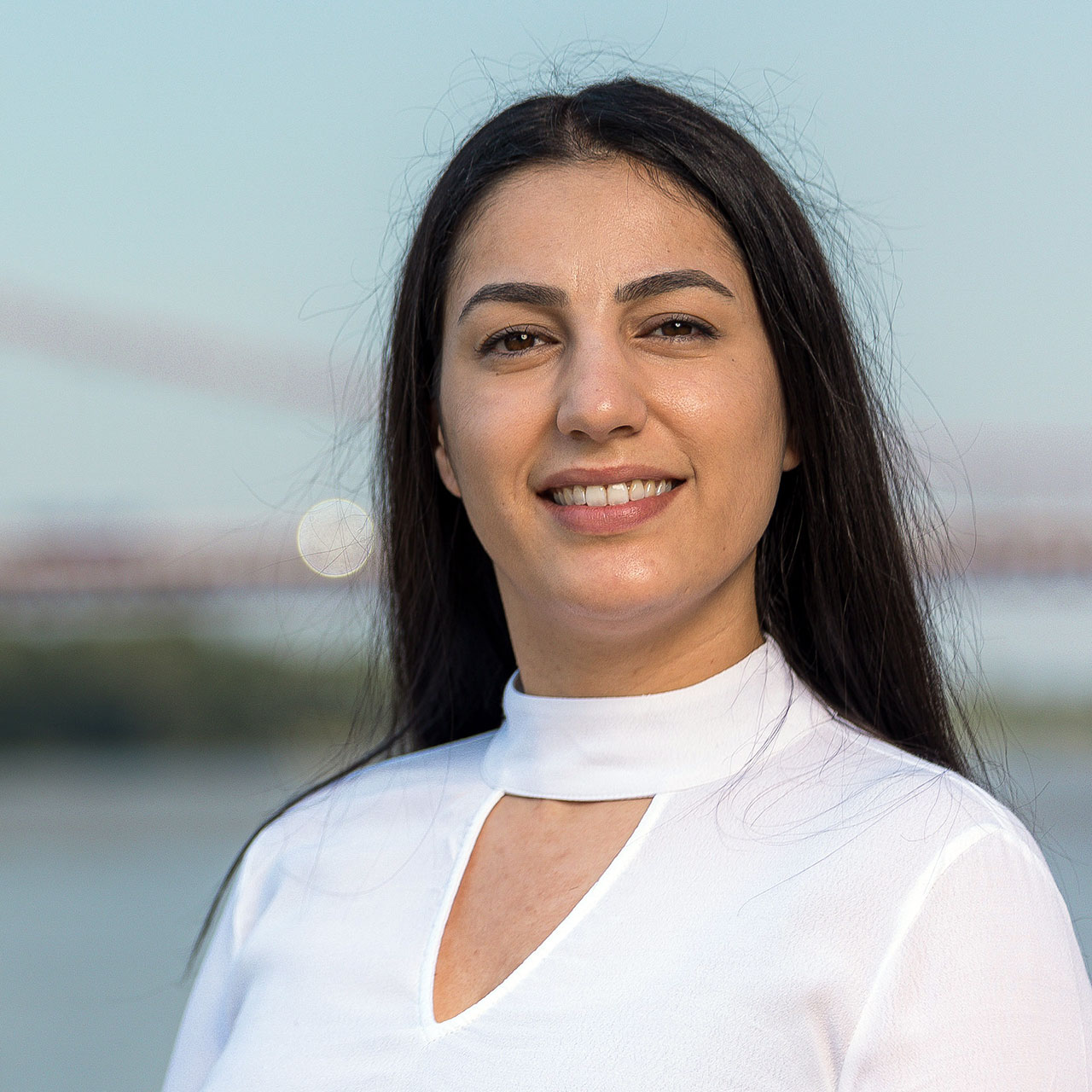 Cinkilc, Dilan
Bürokauffrau
Kanzleiverwaltung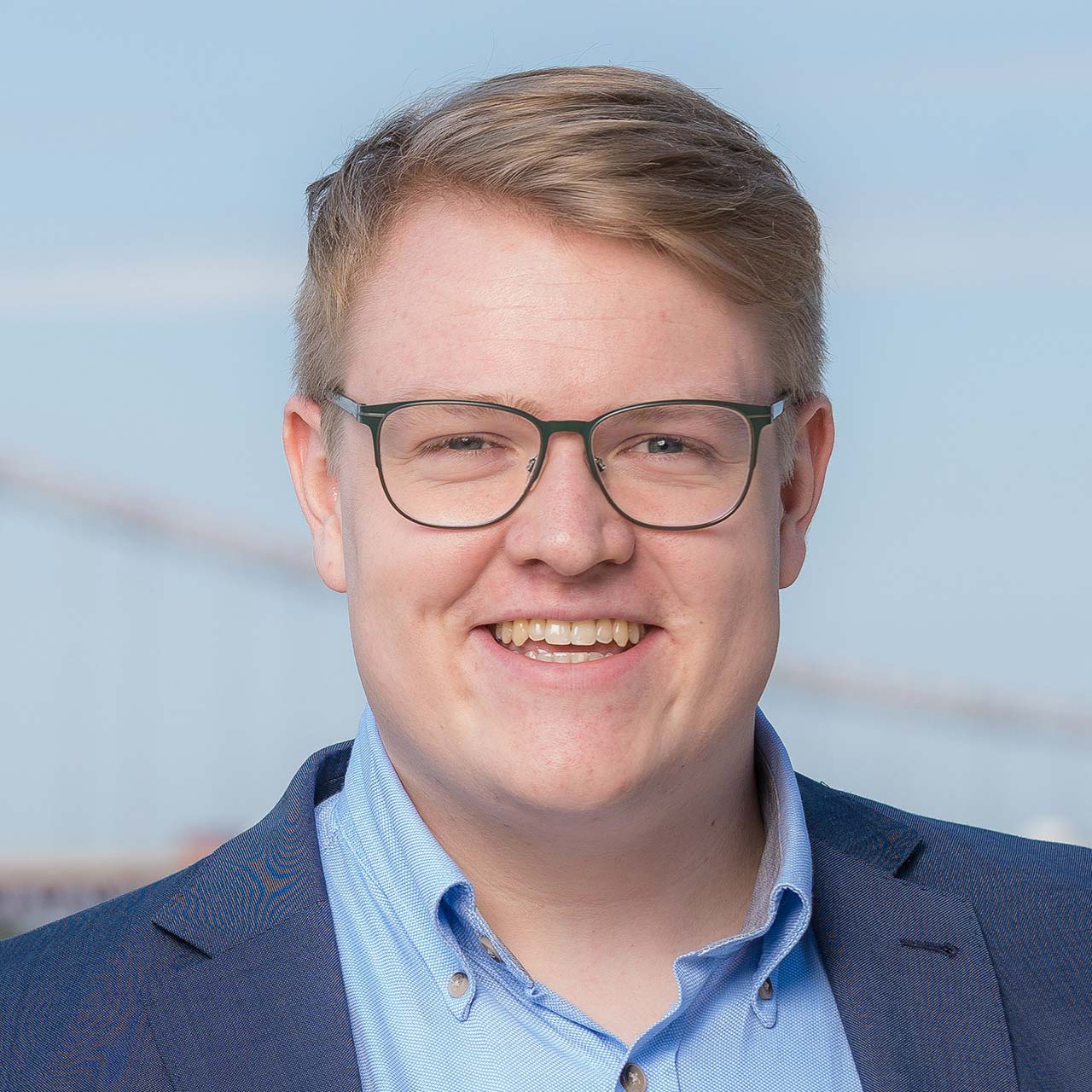 Dahmen, Ruven
Steuerfachangestellter
Erstellung von Jahresabschlüssen, Steuererklärungen und Finanzbuchführung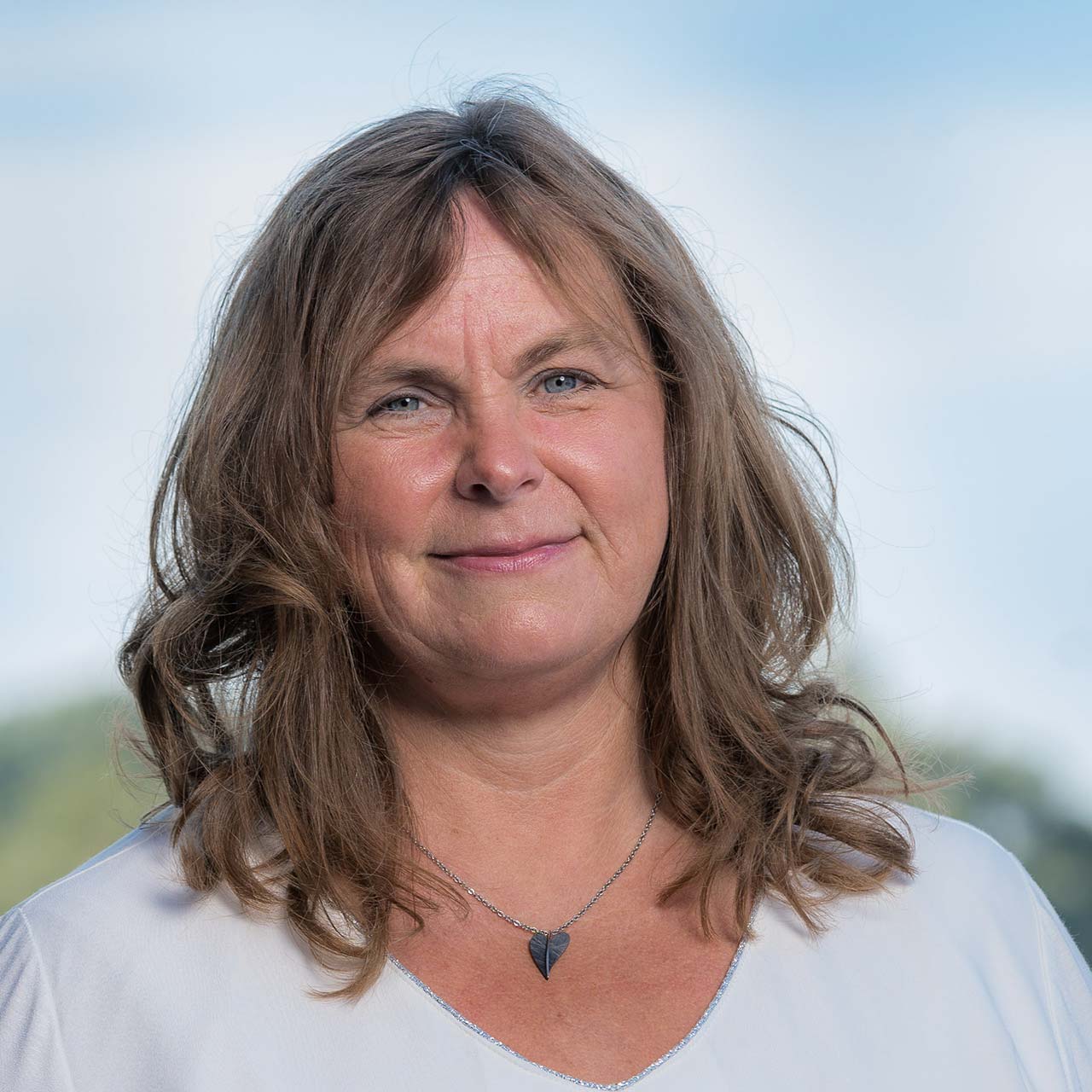 Janßen, Marion
Steuerfachangestellte
Erstellung von Finanzbuchführung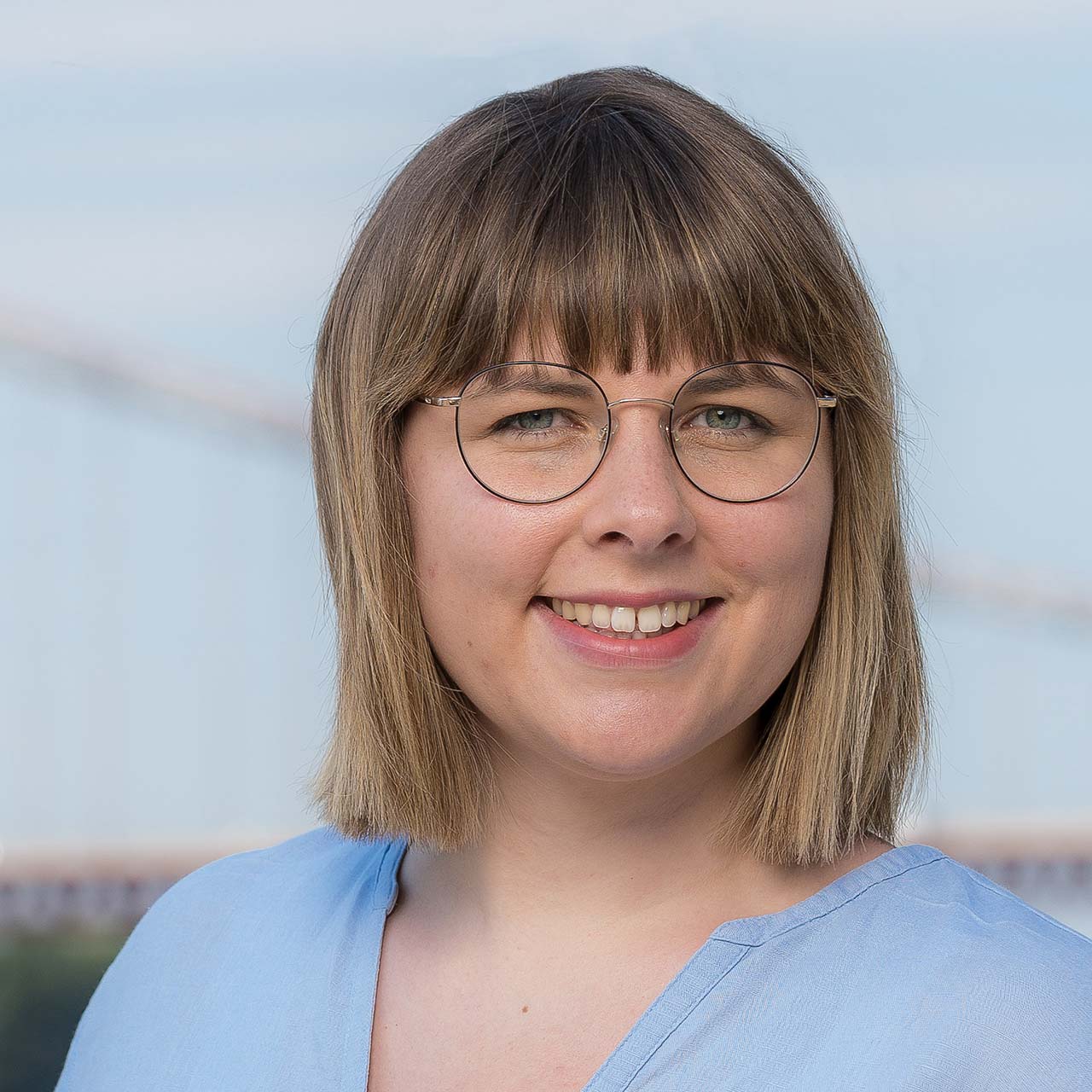 Janßen, Mona
Steuerfachangestellte
Erstellung von Jahresabschlüssen und Steuererklärungen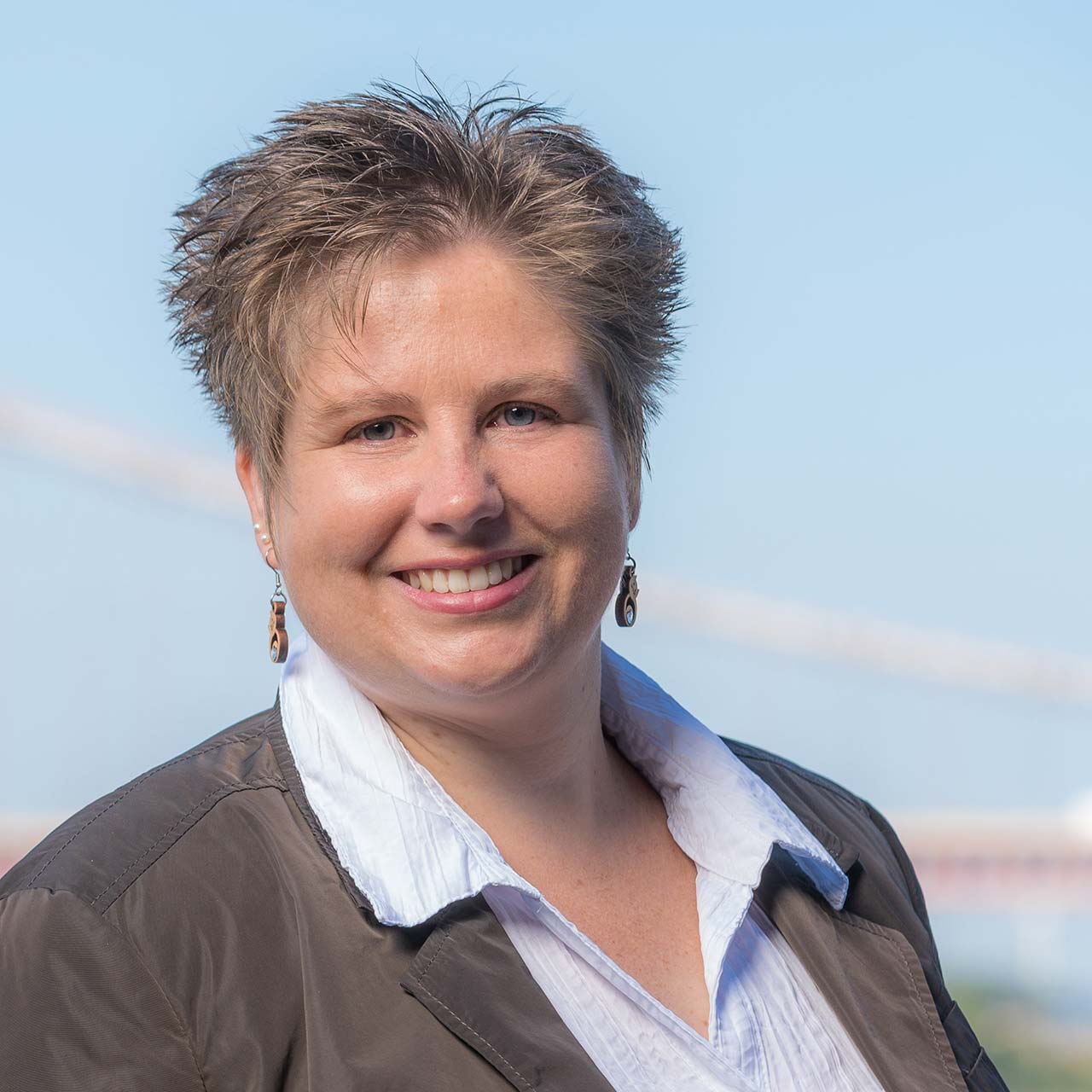 Anton, Diana
Steuerfachwirtin und Bilanzbuchhalterin (IHK)
Erstellung von Finanzbuchführung, Jahresabschlüssen und Steuererklärungen
Croonen, Alina
Bürokauffrau
Kanzleiverwaltung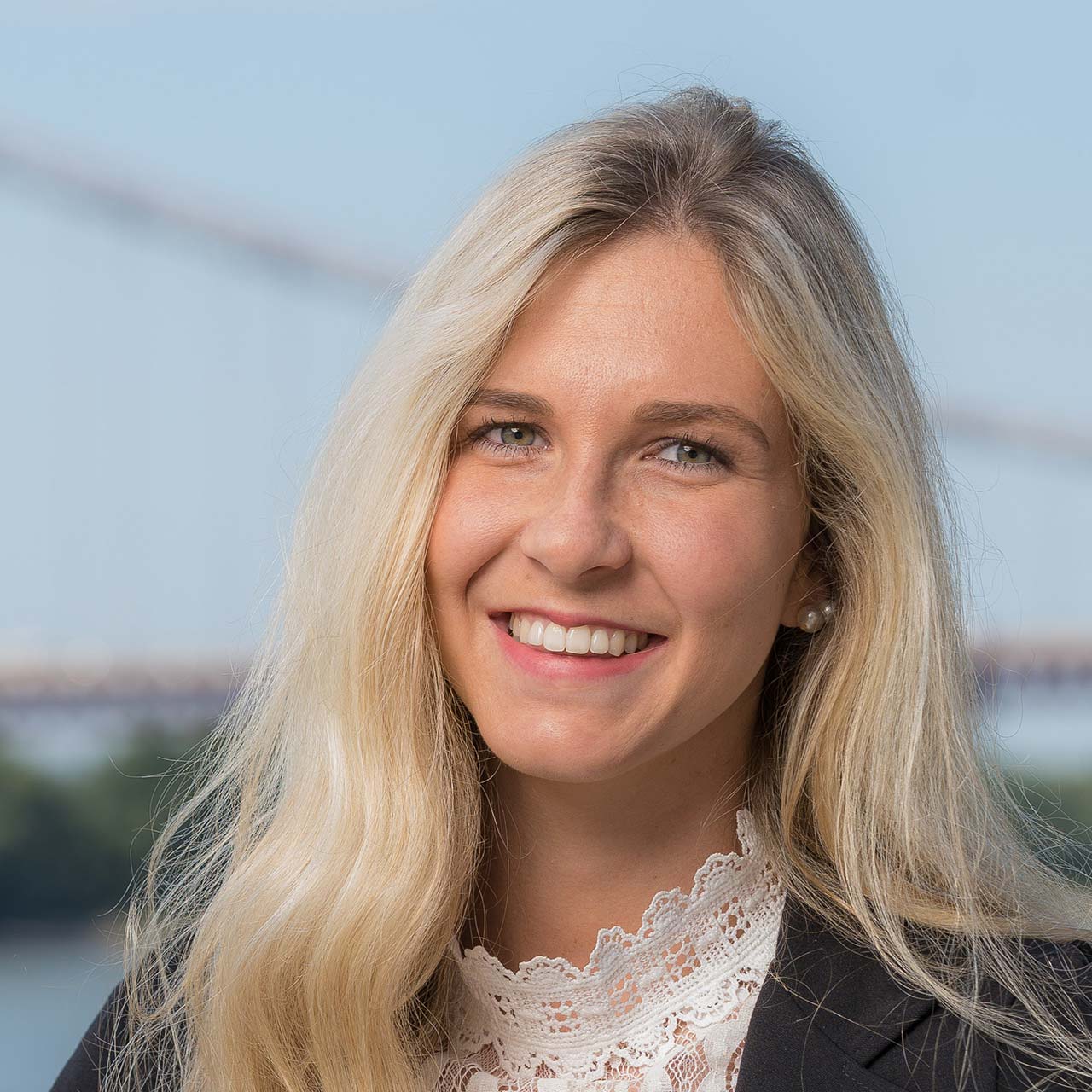 Kock, Laura
Steuerfachangestellte
Erstellung von Finanzbuchführung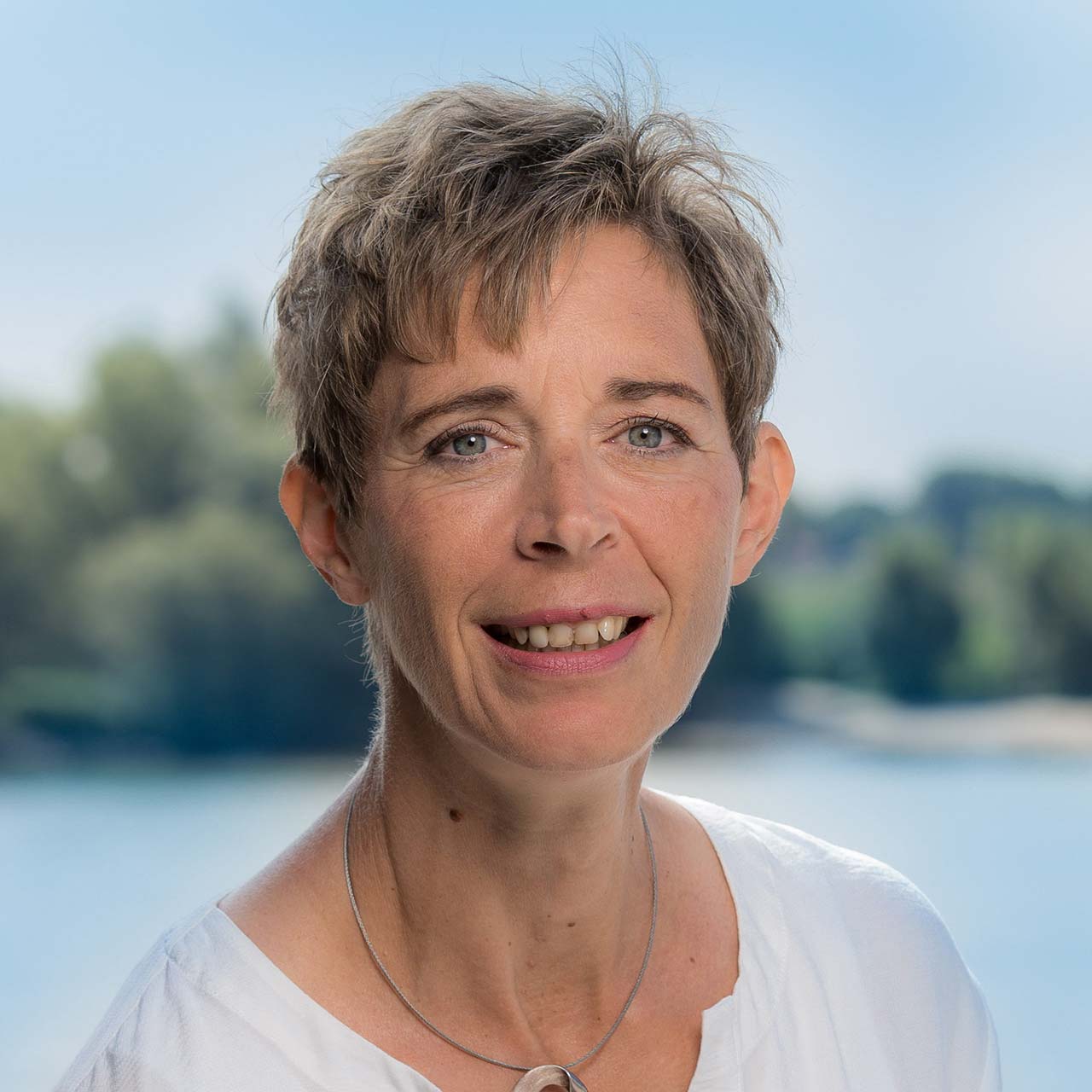 Koopmann, Bettina
Steuerfachangestellte
Erstellung von Finanz- und Lohnbuchhaltungen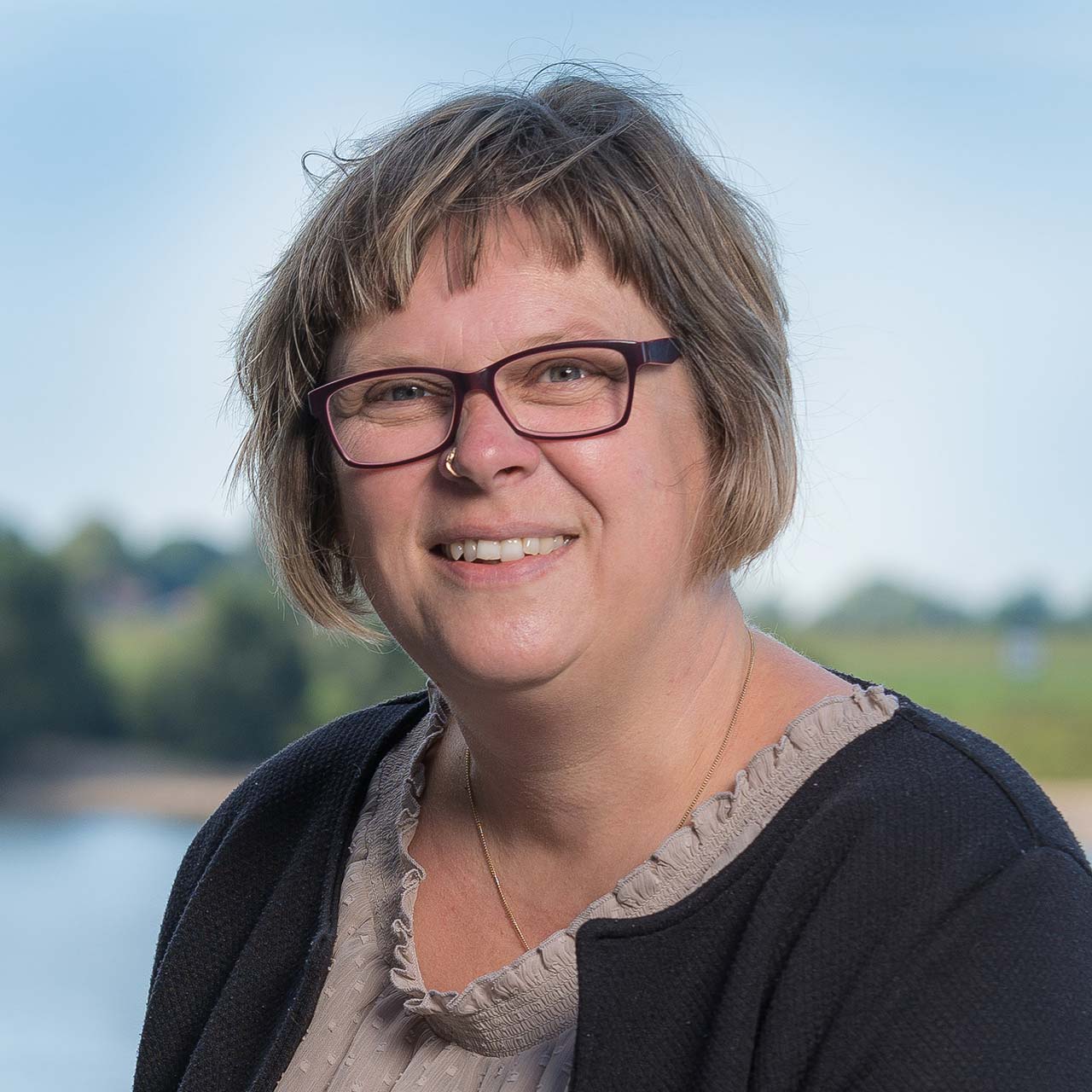 Kühnen, Carmen
Steuerfachangestellte
Erstellung von Jahresabschlüssen und Steuererklärungen
Willing, Niklas
Steuerfachangestellter
Fachassistent Lohn und Gehalt
Erstellung von Finanz-, Lohnbuchhaltung und Steuererklärungen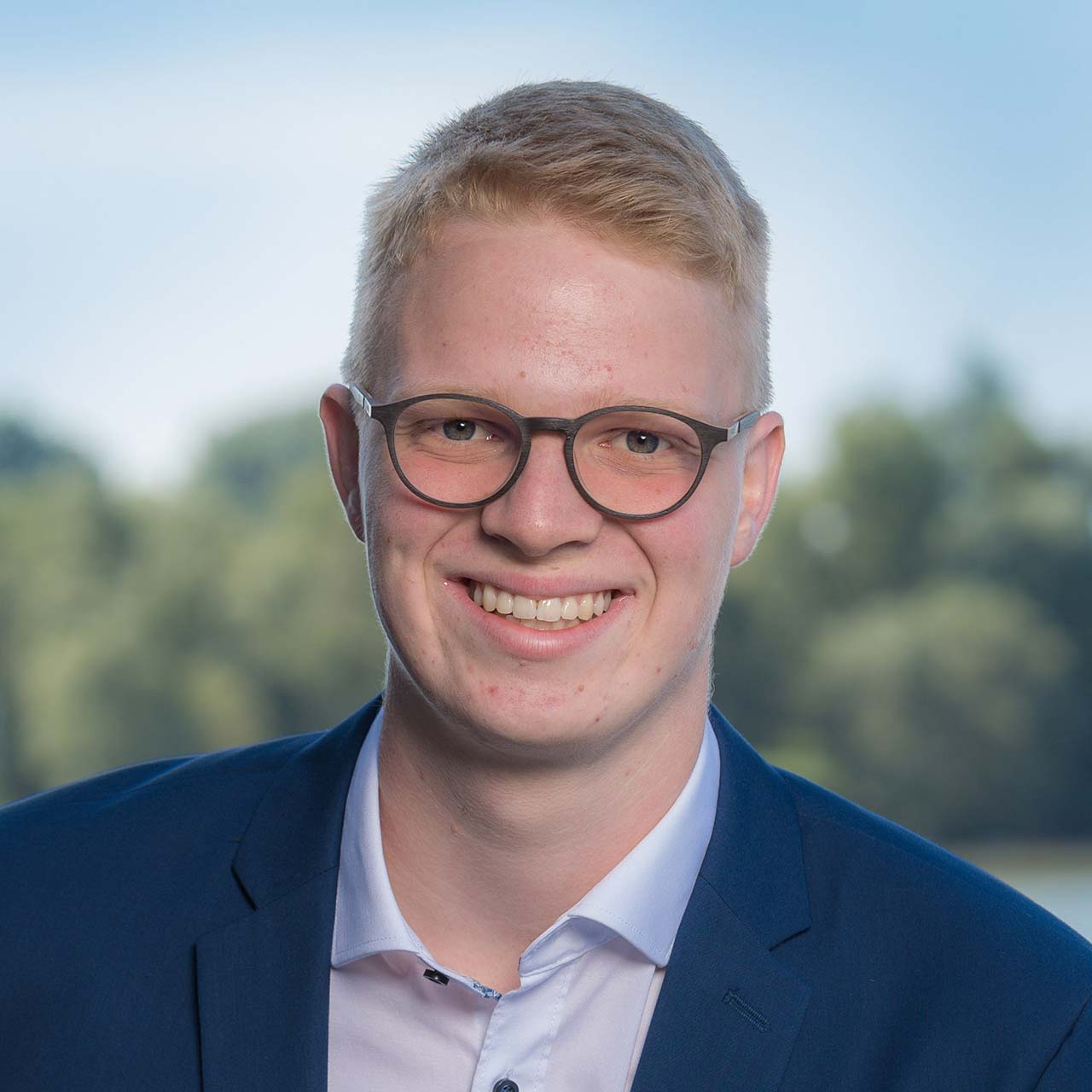 Mölders, Felix
Auszubildender zum Steuerfachangestellten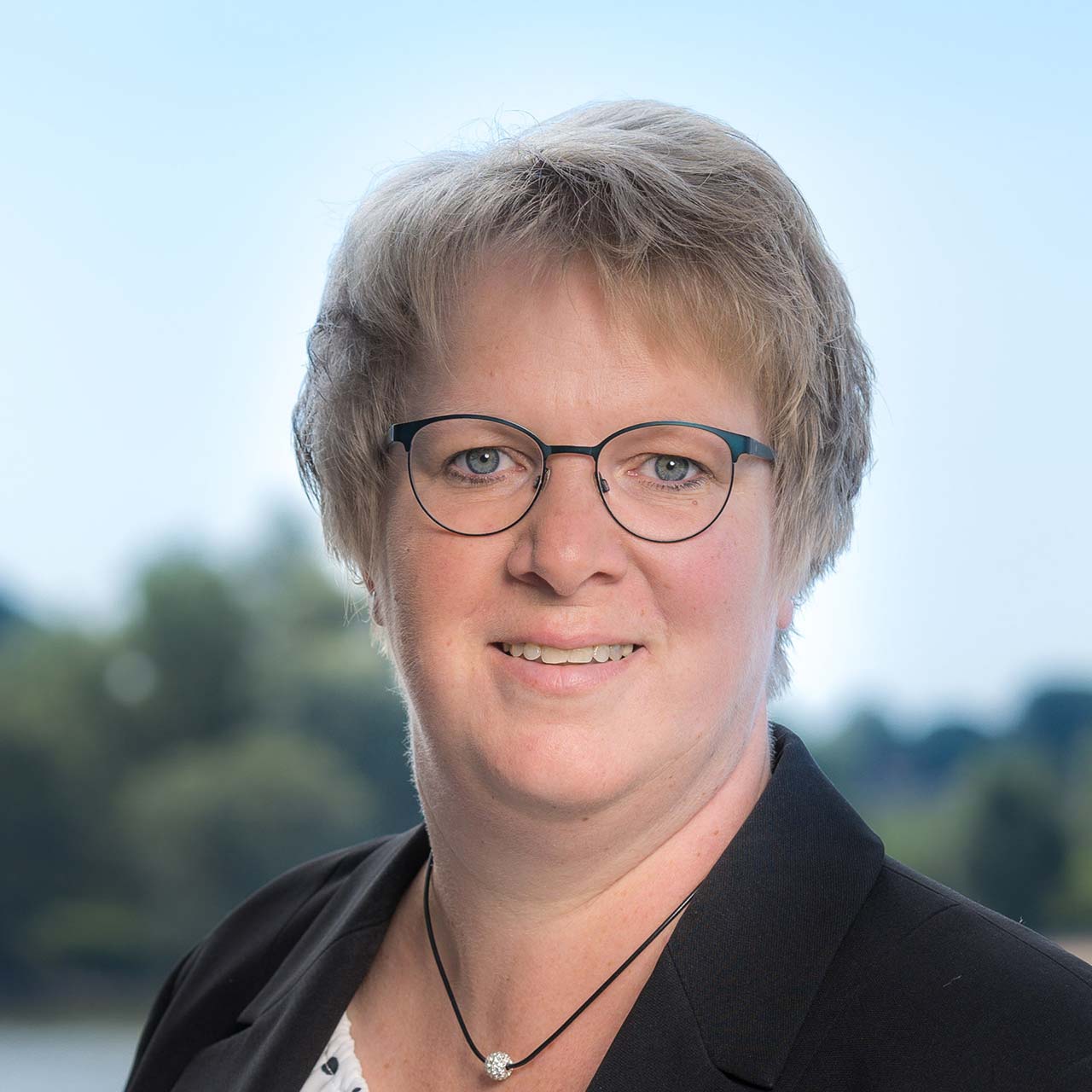 Mölders, Nicole
Bürokauffrau
Kanzleibuchhaltung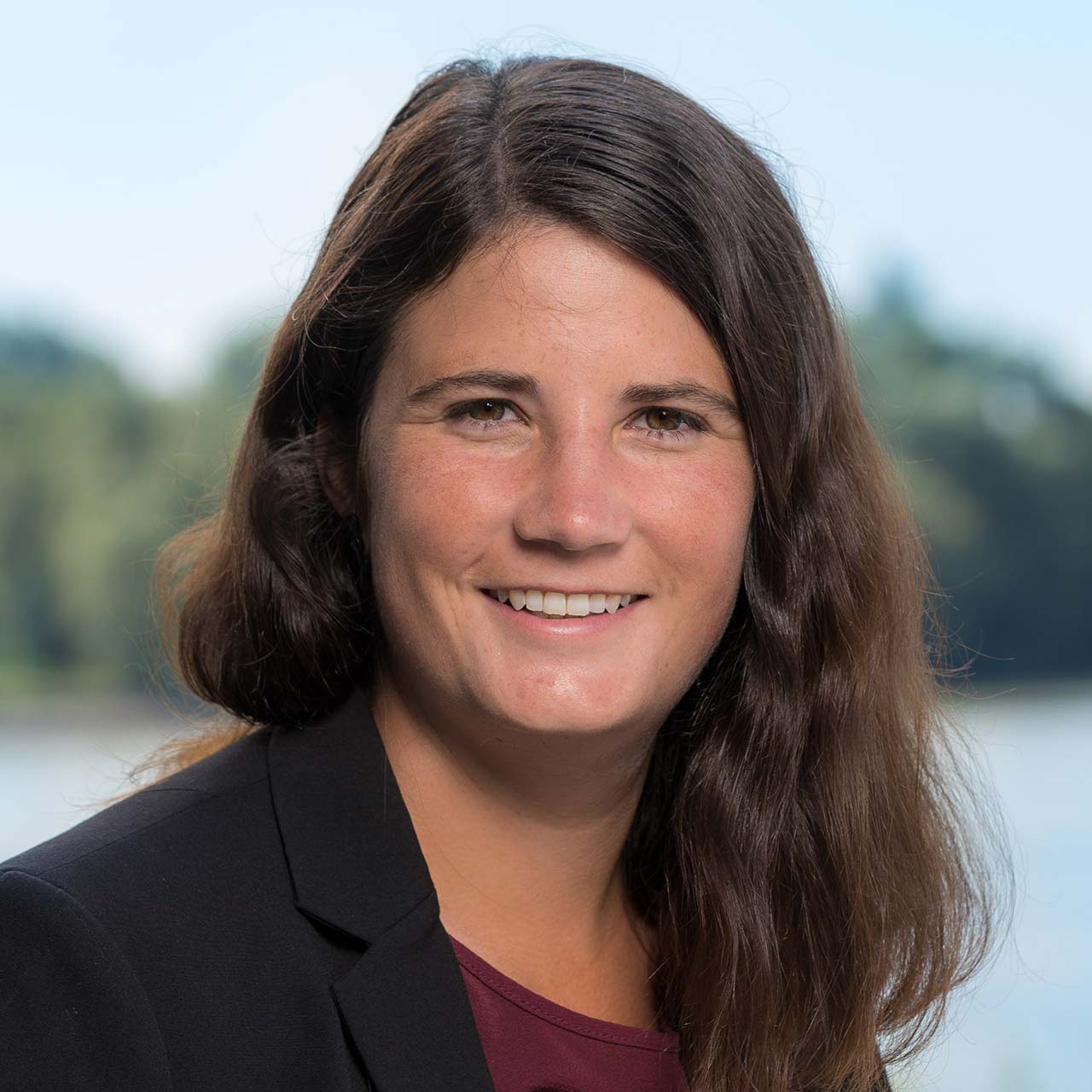 van Nüß, Nora
Bilanzbuchhalterin (IHK)
Erstellung von Finanz- und Lohnbuchhaltungen